About Us
Mission
"Provide cost-effective engineering solutions to key  energy challenges of today's world by protecting the  transmission grid and making it more reliable"
Vision
"Make the power system more reliable and resilient from both  the infratructural and  operational stanpoints "
Our Team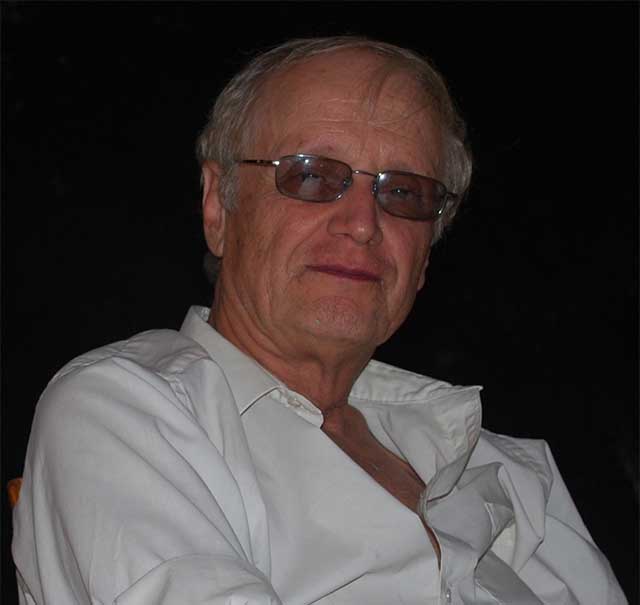 Dr. Alberto Ramirez Orquin – Principal
Dr. Ramirez Orquin has an electric utility experience spanning over four decades, starting as a Niagara Mohawk Utility trainee, followed by five years as an application and research engineer at the General Electric Company/AC Transmission Engineering Operation in Schenectady, NY, where he was also certified on Surge Arrester Technology. Moreover he practiced for several years in Canada, Brazil, Bolivia and Argentina where he notably served as Senior Advisor to the Secretary of Energy to conduct its National Grid Planning. As an IEEE Senior Member, he was distinguished at the institution's Centennial Meeting by the plenary T&D Committee for his leadership in the emblematical 500 KV Transmission Project. Furthermore, he had a key role as a co-author and general reviewer of the first edition of the EPRI/Edison Electric Institute's EHV Transmission Line Reference Book 345 KV And Above which has since become a world standard reference; likewise contributing to the books Operation and Control of Electric Energy Processing Systems (Wiley/IEEE 2010) as well as to the one sponsored by the Task Force on National and Homeland Security entitled Apocalypse Unknown: the Struggle to Protect America from an Electromagnetic Pulse Catastrophe. Additionally, he has extensively published Transactions and Journal Papers and holds several U.S. Patents on mitigation technology for grid security. In 2007, the U.S. Department of Homeland Security certified Dr. Ramirez Orquin as an Outstanding Researcher. Currently, he serves as a Member of NERC's Geomagnetic Disturbance Task Force serving in its Mitigation-Device Team, as well as a holding membership at Maine's PUC GMD-EMP Risk Working Group and the Florida State Congress EMP Working Group. Dr. Orquin holds a ME from the Rensselaer Polytechnic Institute (RPI), a Ph.D. from the University of Texas (UTA) and currently teaches at the University of Puerto Rico at Mayaguez.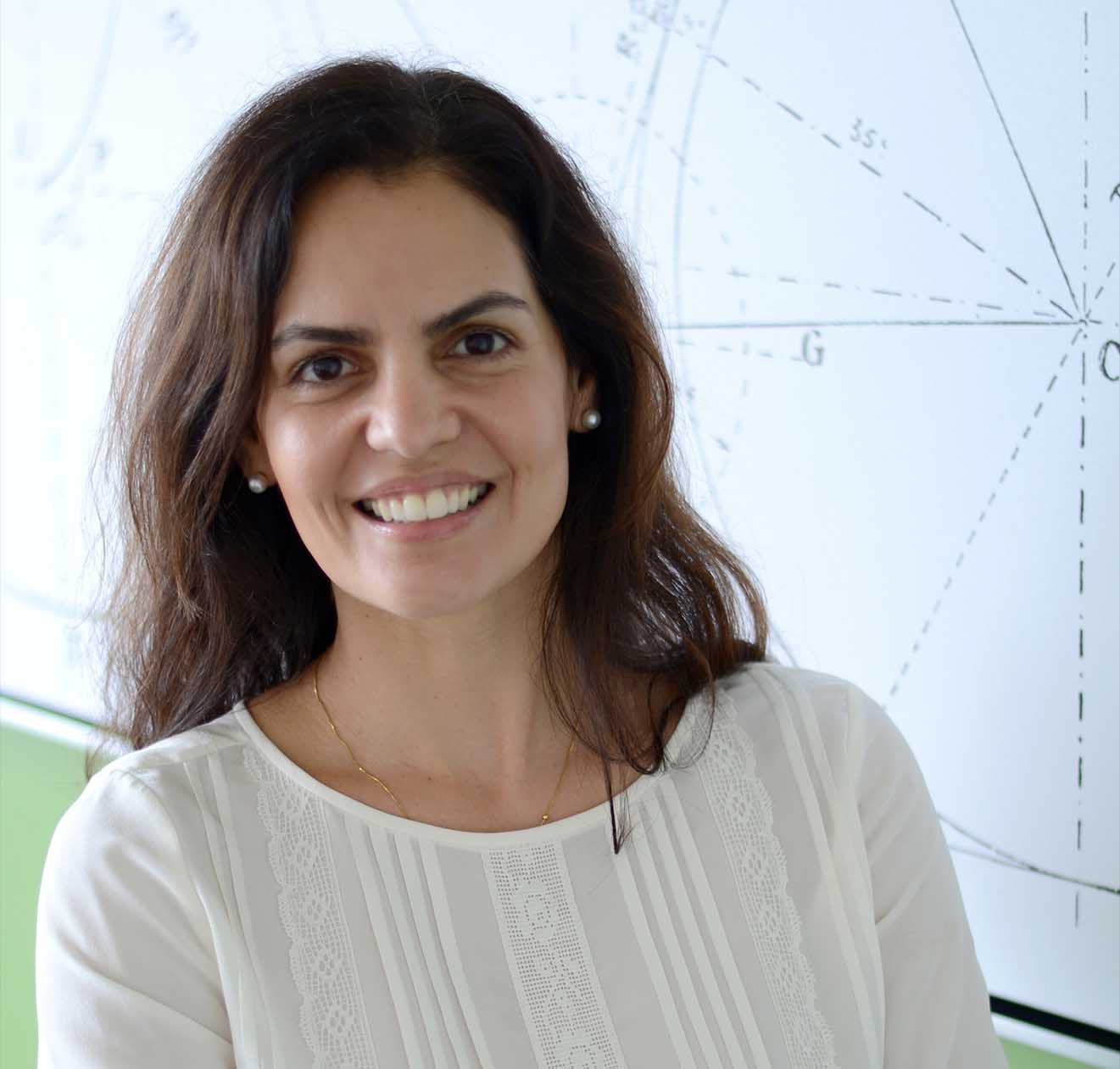 Vanessa Ramirez – Principal
Vanessa Ramirez has been involved in the energy sector for over twelve years with experience spanning from transmission interconnection studies, power system studies for power producers, ISO's, energy market analysis, and smart grid implementations in distribution systems at major US utilities. She was a Manager for The Structure Group for 8 years with smart grid assignments in the distribution automation and IT DMS areas; previously she had worked at Navigant consulting as a Senior Consultant were she participated in transmission asset analyses, FERC compliance, and transfer capacity/ interconnection access in the transmission systems; she has also worked at PB Power as an Engineer Consultant performing studies on grid congestion/pricing, congestion management, ancillary service functions, and reactive power assessment of deregulated markets performed through modeling of the system using different power tool applications.
She is the co-author of paper publications and two US patents, and has authored several articles on energy and sustainability. Ms. Ramirez currently works as independent consultant in the energy electric sector.
Mrs. Ramirez earned a Bachelor of Science in Electrical Engineering (EE) from the University of Mendoza, Argentina; and a Master of Science in Electrical Engineering from the University of Texas at Arlington (Summa Cum Laude). She is a Certified Energy Manager (CEM), and is affiliated to the IEEE and AEE (Association of Energy Engineers).
About Us